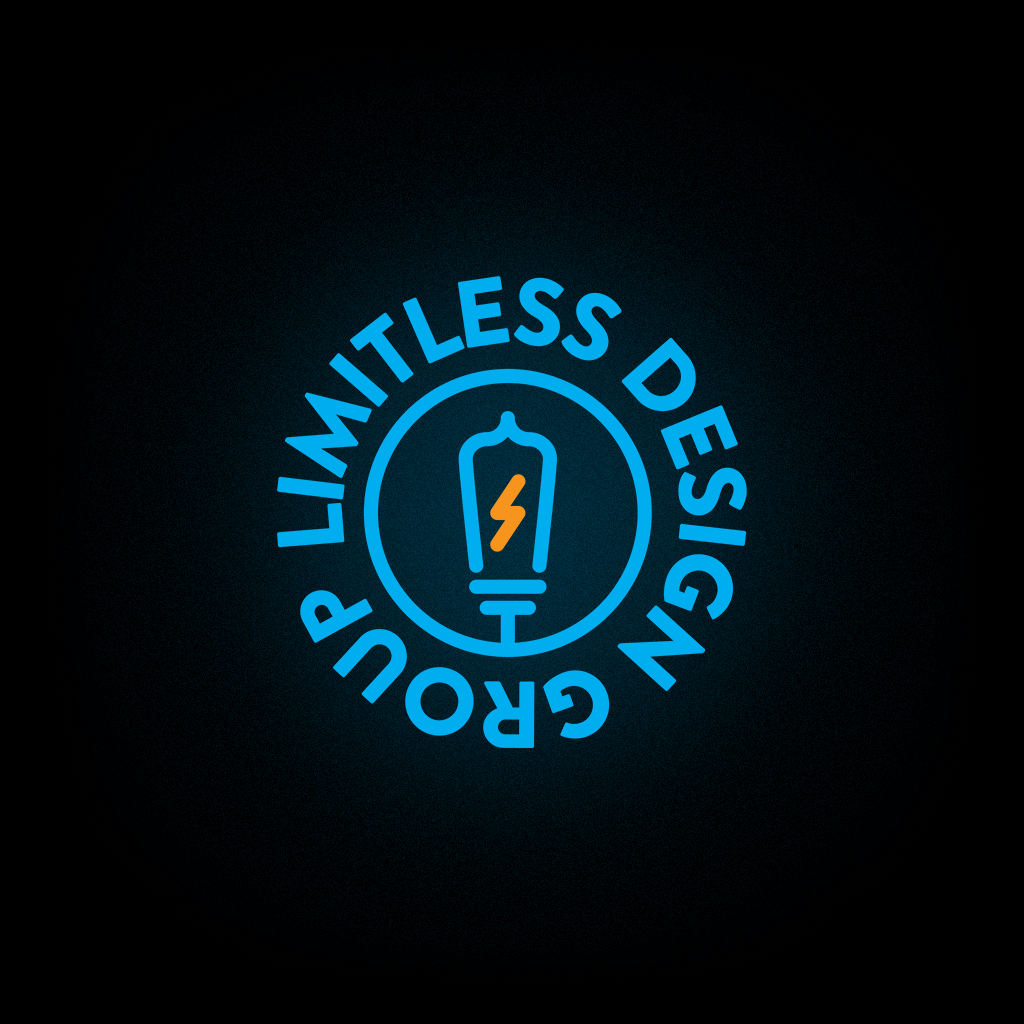 01
---
Limitless design group
At the core of our company stands Limitless Design Group, established with a fundamental principle that drives us: "Turn Key Solutions"
02
---
Limitless films
Under the leadership of Justin Schug, Limitless Films represents our esteemed Film Production division. With a comprehensive range of services, Limitless Films is a leading provider of video production solutions. Our expertise encompasses the creation of commercial video content for corporate, advertising, and social media platforms, including short films and documentaries. Collaborating with our skilled team, we have the ability to elevate your brand through the power of video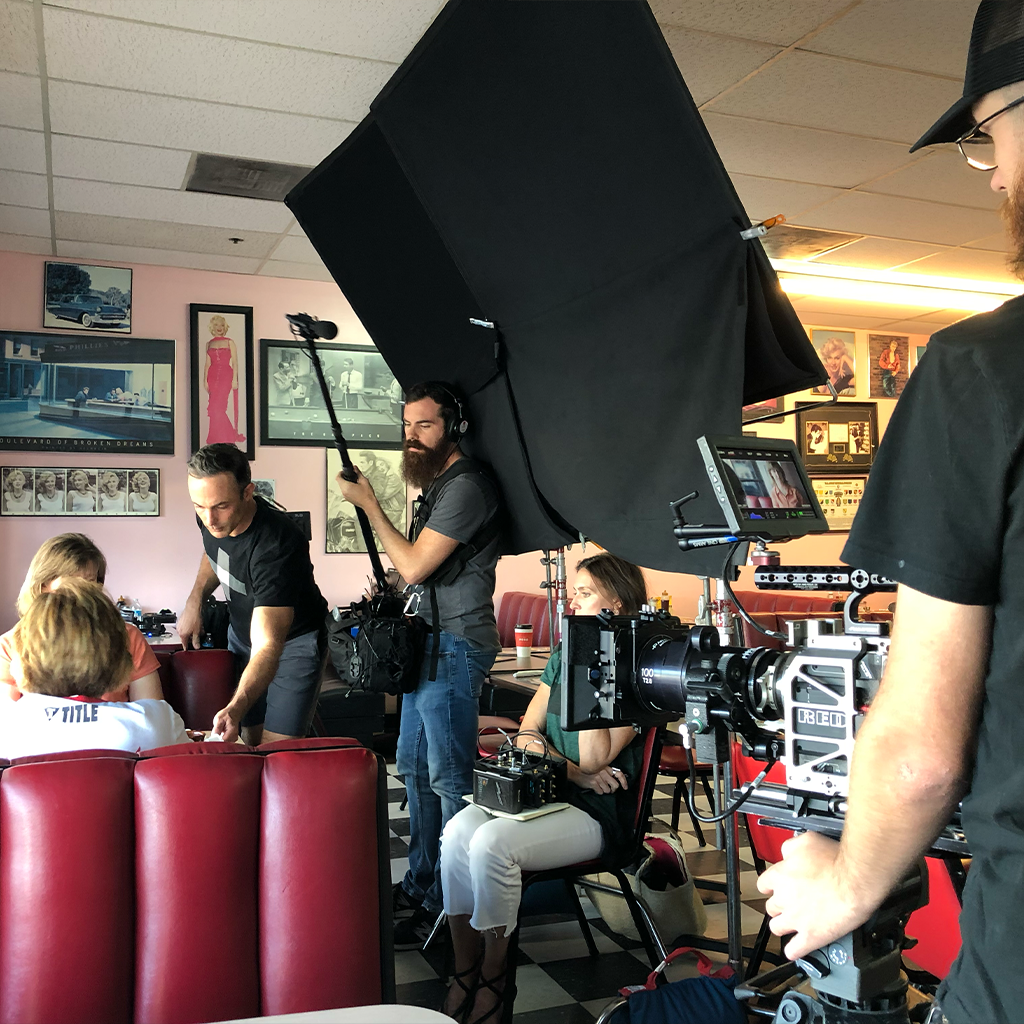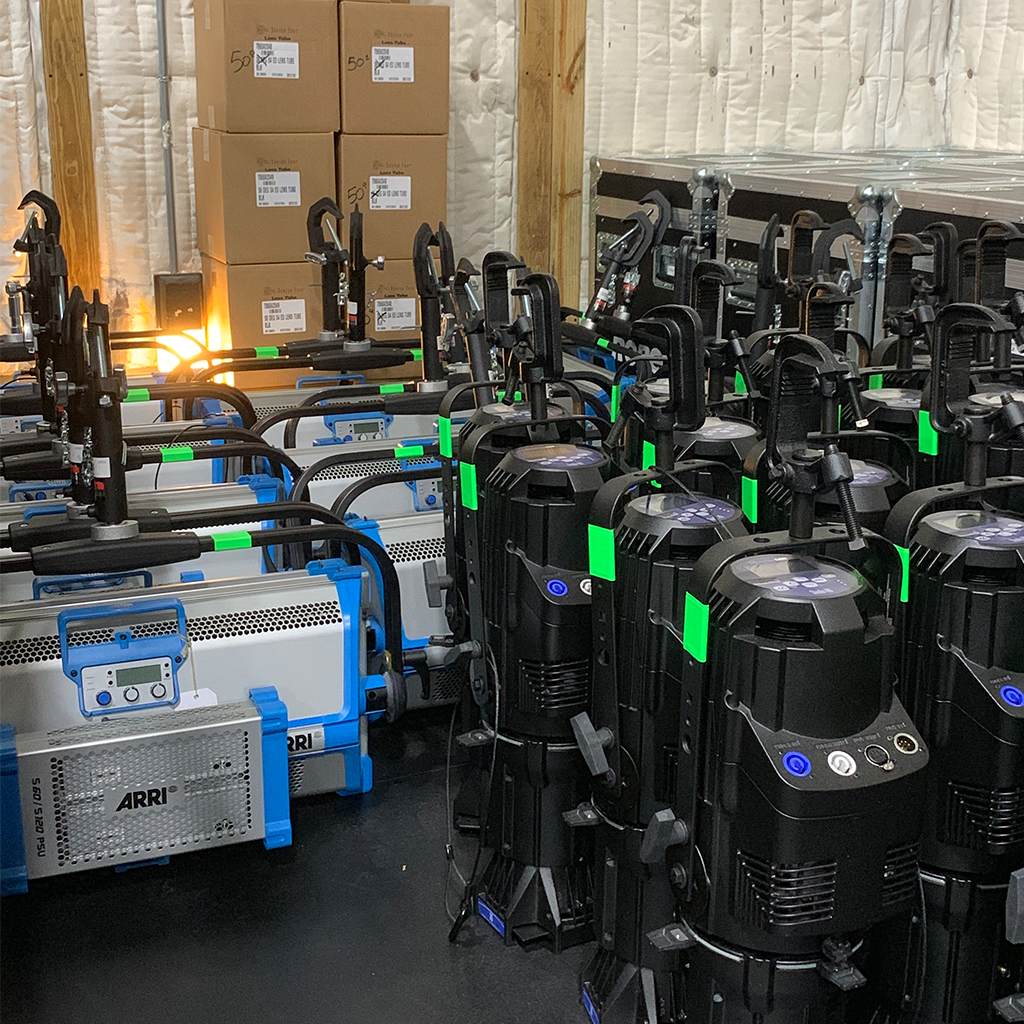 03
---
limitless supply co.
Limitless Supply Co. serves as our dedicated sales division, offering an extensive selection of both new and used production equipment. With a wide-ranging inventory, we cater to various needs and budgets. As authorized dealers for the industry's leading manufacturers, we are able to provide affordable product options for any venue or production requirement. Our knowledgeable sales team is readily available to provide expert guidance and ensure you find the perfect solutions to meet your needs